The Issue of Sustainability in Apparel
The current practices of the fashion apparel industry today are responsible for very significant environmental impacts. The industry consumes massive amounts of water, emits an incredible amount of greenhouse gases and contributes greatly to the amount of material landfilled around the world. Not only is this an issue for the planet, it is a business issue for apparel retailers.
One reason for the potential loss in revenues for traditional apparel retailers is attitudes among today's consumers. Consumers are becoming increasingly willing to switch to brands that have credible sustainable and social practices. Over 75 percent of survey respondents stated that they view the topic as extremely or very important and over one-third of consumers reporting already having made such a switch (source: Global Fashion Agenda by Boston Consulting Group ). While this is not the top factor in the customer's purchase decision process, with less than 10% of shoppers citing sustainability as their leading reason for making a purchase, this number is surely to continue to grow as ever increasing awareness on wasteful practices such as Burberry's burning of merchandise and global warming continues.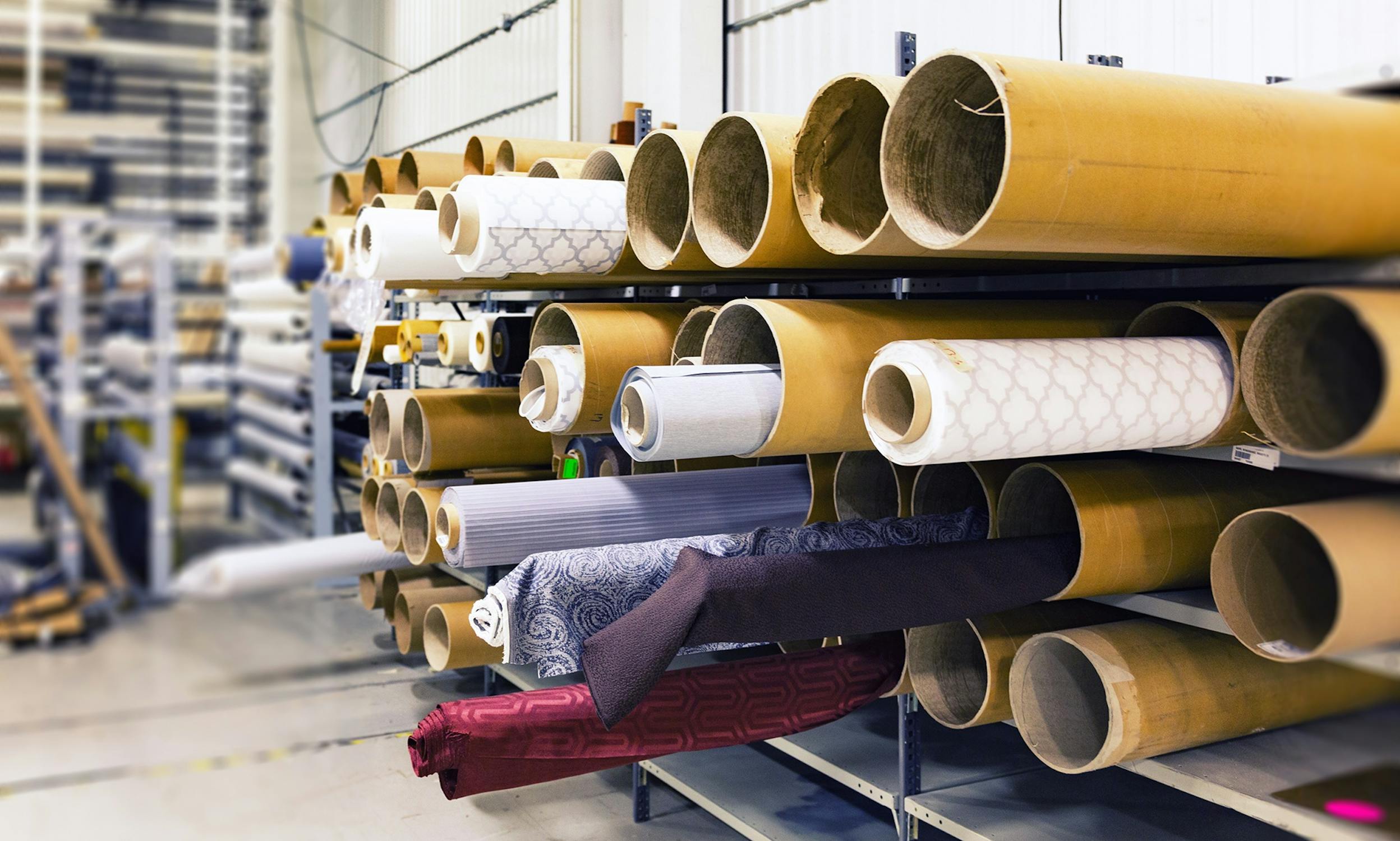 Apparel retailers risk losing at least 3 percentage points of margin if they don't act quickly and determinedly.

Global Fashion Agenda and Boston Consulting
A second factor is the ever-increasing pressure on the earth's resources. This pressure will see feedstocks become increasingly difficult to source and more expensive to acquire. This pressure will only increase further as the world's population is expected to grow to over 8.5 billion people by 2030. Concurrently, the GDP per capita is projected to grow at 2% per year in the developed world and 4% in the developing world. Further stressing the system is the positive growth estimates for the apparel business worldwide with growth projected to be over 30% between today and 2030. The projected increase in growth will further stress the availability of resources and may, in some cases, impact the ability of the industry to achieve its maximum growth potential due to shortages and/or costs of raw materials.
Further troubling is the cost of lost sales due to stock-outs. Stock-outs are becoming an increasingly important issue for brick and mortar retailers with the acceleration of customer migration to online shopping and mobile. It is estimated that stock-outs cost US retailers direct sale losses of over $140B annually 1 . However, the loss compounds as shoppers, after a few poor in-store experiences, get comfortable to shop online. This further erodes the customer's connection to the in-person retail experience and leads to the ongoing loss of future sales.
There are numerous examples of major stumbles by even the largest retail brands such as Walmart, BestBuy, and Nike to name a few. In the case of Nike, the company implemented a demand planning system without adequate testing. The result was ordering too many low demand SKU's at the expense of ordering too few of the then wildly popular Air Jordan's. The company reported a corresponding loss of $100M.
In this environment, the requirement for more accurate demand forecasting is evident. Case in point is when Nike began to work with Celect, an AI-driven demand forecasting company. Celect was tapped by Nike to address specific use cases and prove the effectiveness of AI in enhancing demand forecasting. Celect was just acquired by Nike. After raising more than $30M, Cruchbase pegged Celect's post-money valuation between $100M to $500M.
What's good for the environment is generally good for business.
Without action, current industry practices are on track to result in significant increases in water use, emissions of greenhouse gases including CO 2 emissions, pollution due to the introduction of chemicals and micro plastics into our water. Further, the increase in demand is on track to lead to a corresponding dramatic increase in the amount of waste produced by the industry from 60+ million tons annually today to well over 100+ million tons by 2030 — just ten years away.
Therefore, it is generally considered advisable to begin taking steps today to ensure the problem is mitigated in the future. It's not only the responsible thing to do, it turns out, its good business.
A move towards a circular closed-loop system of production to recycling apparel is the holy grail. However, it is a significant commitment and an ongoing journey on which retailer and indeed the industry and society will need to embark upon. Updates to global manufacturing process, fabric selections, as well changes in both civic regulations and consumer attitudes are required.