Snail mail to email. Crystal ball to AI. Resistance actually is futile.
We humans have been innovating our tools at an ever-accelerating rate — taking tasks that were once done by paper and pen and digitizing them. Using email over snail mail, using spreadsheets over ledgers, and moving from memo's and phones to the Internet and social media to communicate and sell more effectively to vast numbers of prospective customers around the world. The exponential growth in the amount of digitized data and correspondingly economical options to capture, store and process this information is ushering in a new era — the era of predictive analytics. Predictive analytics is commonly referred to as Artificial Intelligence or AI. However, for use in apparel planning, "Augmented Intelligence" is a much more accurate moniker.
"If you want to teach people a new way of thinking, don't bother trying to teach them. Instead, give them a tool, the use of which will lead to new ways of thinking."

― Richard Buckminster Fuller
Predictive analytics is now a powerful tool for planning, operations, and marketing professionals. It performs deep data analysis that is not feasibly accomplished by humans using traditional approaches. The ability to analyze vast amounts of trend and interaction data produces more accurate predictions with higher resolution. Predictions that have not been readily-accessible until the rise of machine learning and cloud computing.
The exciting news is that these predictions make humans even more valuable in the planning process!
Prediction is just one element of a decision. Judgment and interpreting predictions are the key element and are best done by humans. Human professionals that know the host of external factors such as the loss of a key manager, construction at a store location, the entry or exit of a competitor to the market. Planning professionals can use their judgment and access to rapid, more accurate predictions to make increasingly better decisions on how to run their business.
So What Is Predictive Analytics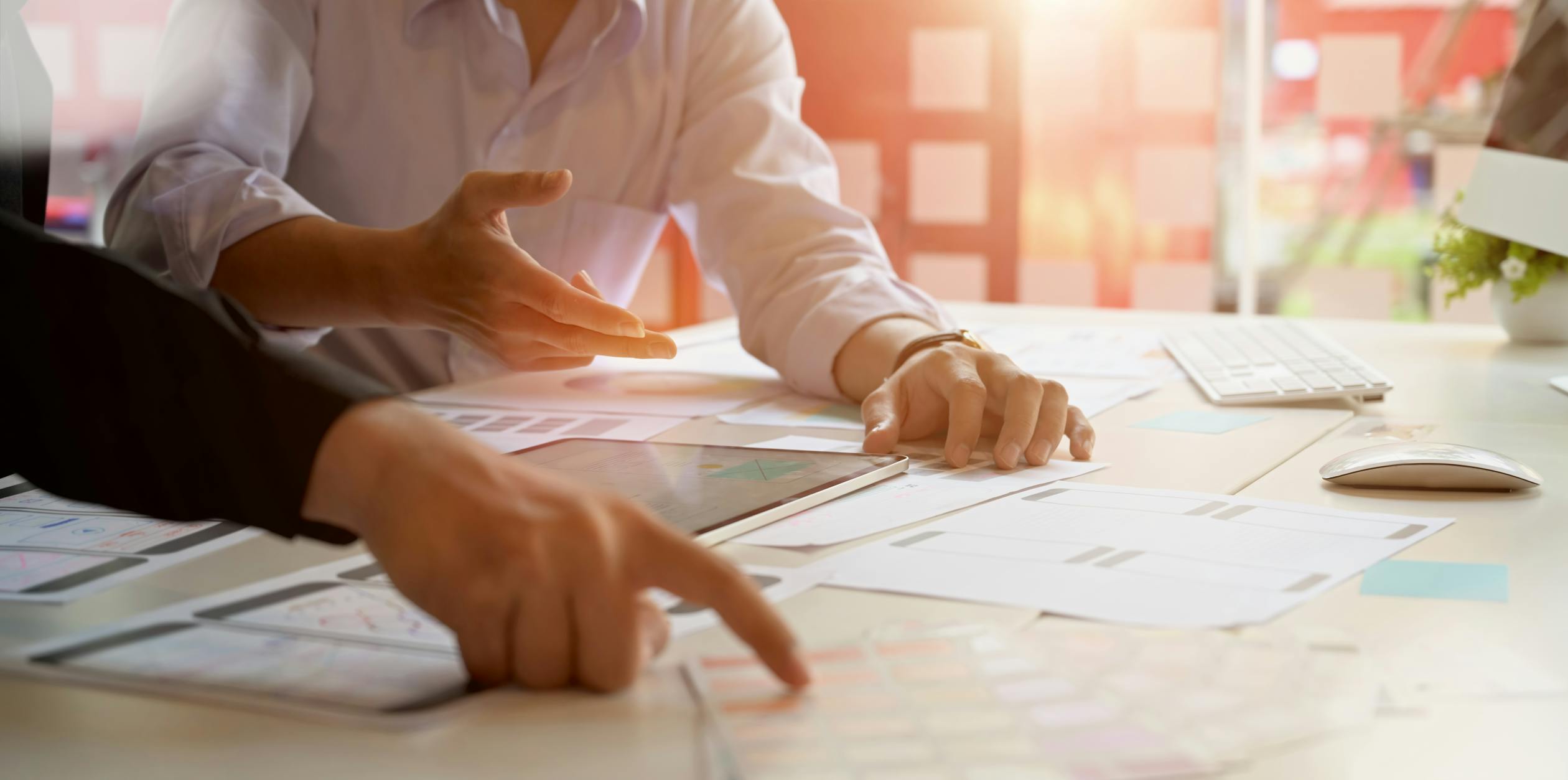 Predictive analytics is an advanced class of data analysis that can predict the most likely outcomes of future events based on historical data. It is a technology that's based on sophisticated algorithms. These algorithms are "tuned" using vast amounts of data. During the tuning process, the algorithms learn and become ever more accurate — smarter — over time. Therefore, the tuning process is critical and is the job of incredibly talented data scientists. Additionally, with the advent of cloud computing, these algorithms can run in real-time. The result is profoundly better results when compared to traditional trend analysis.
Predictive planning for retailers represents a massively more powerful approach over traditional trend analysis. It enables planners to spend much less time making plans and instead, spend their time focused on using the plan to take action. Merchandise budgets can be minimized, revenues can be optimized, inventory buys, and allocation plans to be created that are much more accurate than those produced without this approach. As such, these plans yield significant revenue and margin increases.
In short, predictive planning offers a massive competitive edge and much like with the advent of e-commerce, retailers that fail to rapidly adopt this approach do so at their own peril.
Getting Started
At FIND, we offer FIND Plan and FIND Periscope.FIND Periscope is an excellent place to start. Periscope provides retailers a deep dive into their data, enabling them to understand exactly what use cases their data can support, where there are improvements to be made and receive a set of best practice recommendations. Whether taking the journey with your own teams, a third party or FIND, it is critical that retailers get started to measure just how AI-ready their data is.